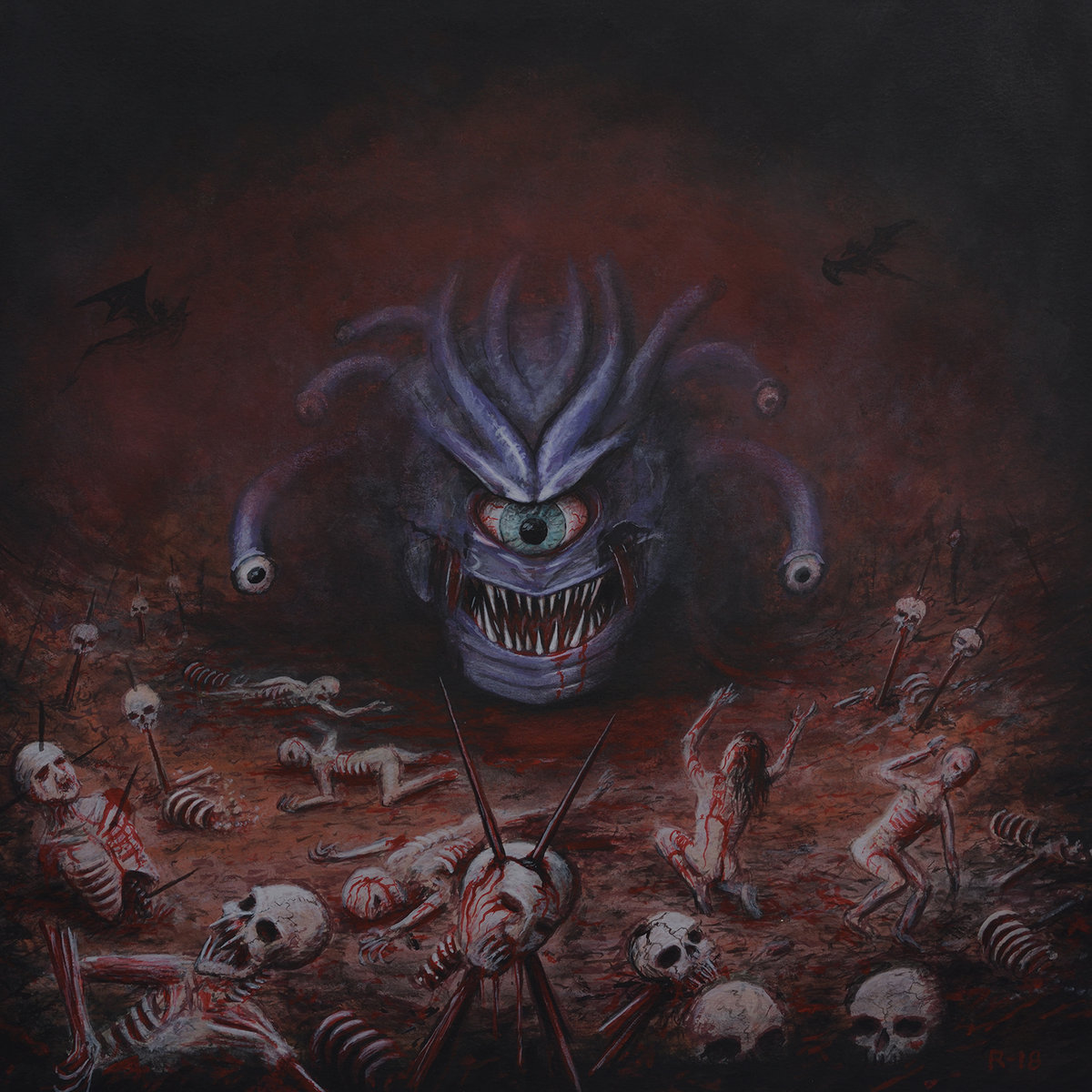 Oceanside, California, U.S.A. based blackened-death metal warrior XANTAM, via BANDCAMP, is streaming "PSEUDOGODS", a track from the projectsd anticipated debut EP release "ALTERED STATE", due to be unleashed 12/13/2019 via BLOOD HARVEST RECORDS.
FROM XANTAM:
Pre-order your Xantam - Altered States release through Blood Harvest Records. This is available on Cassette, Vinyl, and CD. Copies are going fast.
"What's resulted is the boundless brilliance LifeDeathBeyond boldly hinted at, and its fruition is merely beginning with Altered State"
https://bloodharvestrecords.bandcamp.com/album/altered-state
XANTAM: NEW TRACK "PSEUDOGODS" (VIA BANDCAMP, COURTESY OF
BLOOD HARVEST RECORDS):
Thanks-Stay Metal,, Stay Brutal-\m/ -l-